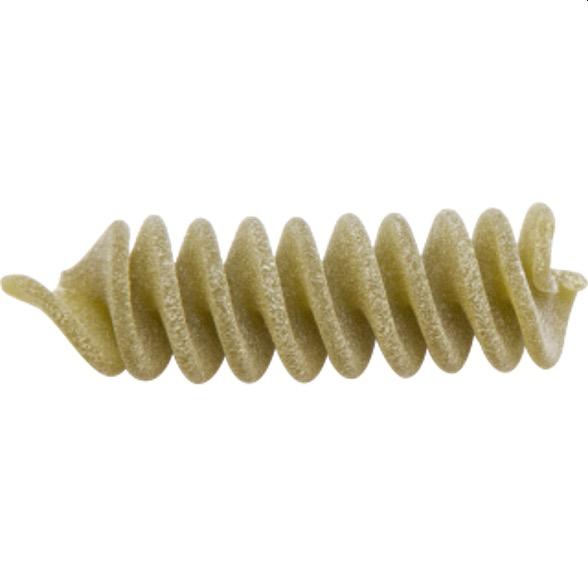 FUSILLI AI PISELLI 35
1 package equals 2 ears
These FUSILLI are truly SPECIAL thanks to the use of only one ingredient: 100% pea flour!
They are GLUTEN FREE
Cooking time: 8 minutes
Weight: 250g
Type: Pasta with legumes
Drawing: bronze
They have the following characteristics:
very high protein content
rich in fiber
All peas, regardless of cultivar and production area, are foods rich in proteins and nutritional qualities that are important for our health. The content of mineral salts, in particular potassium, iron, magnesium and calcium: for this reason they are considered remineralizing. Regular consumption of these legumes is also indicated for pregnant women: peas contain a good amount of folic acid.
Ideal for any occasion for a frugal dinner with friends, family or for a more elaborate dish.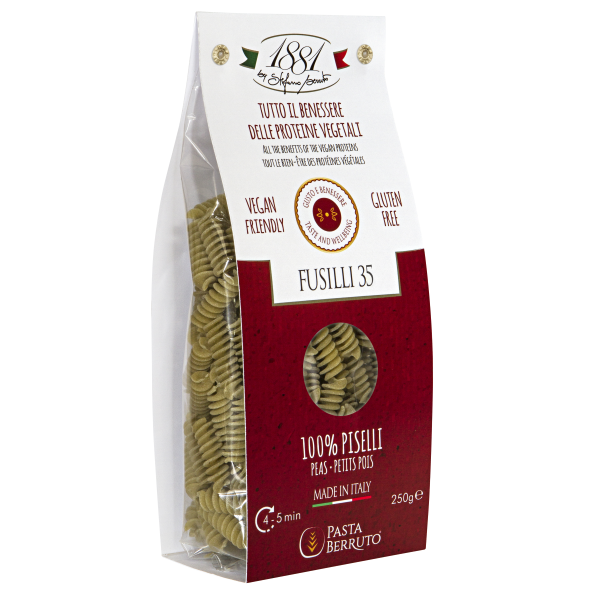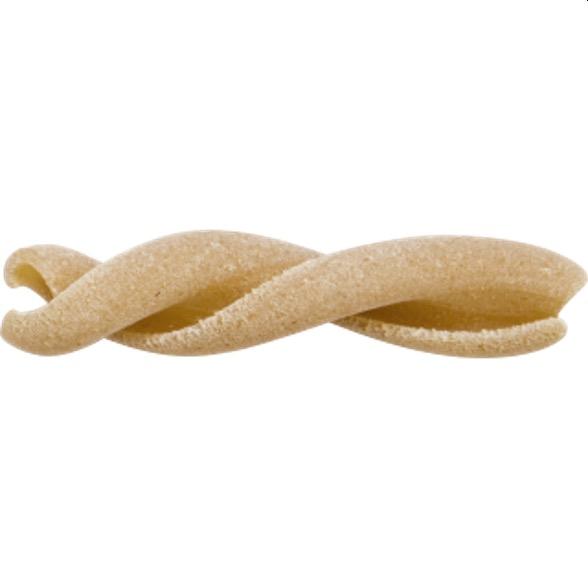 250 gr.
2 spighe
250 gr.
2 spighe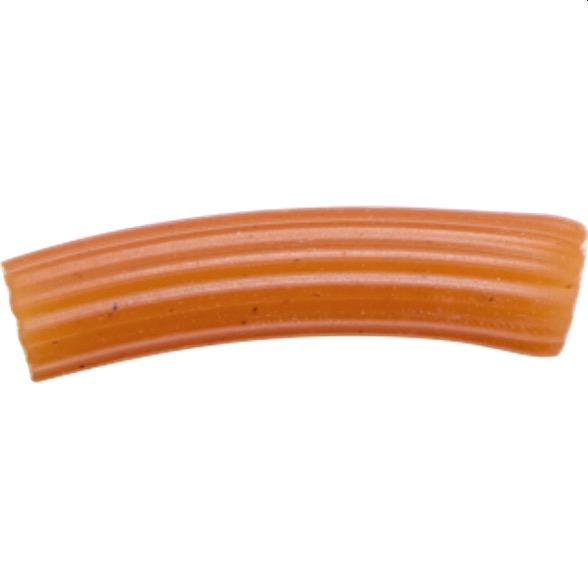 250 gr.
2 spighe

Support

from monday to friday
from 9 AM to 6 PM


Shipping fees


Payments

100% Safe