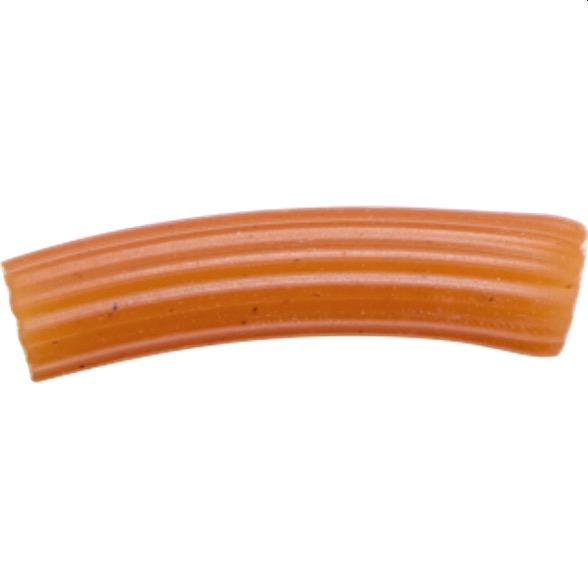 RIGATONI ALLE LENTICCHIE 24
1 package equals 2 ears
Our RIGATONI are truly SPECIAL!
First of all, they are gluten free and very rich in proteins!
Cooking time: 9 minutes
Weight: 250g
Type: Pasta with legumes
Drawing: bronze
The taste surprises, the color attracts, the organoleptic properties are surprising but above all they are:
Rich in protein
High fiber content
Lentils are well known for the good supply of vegetable protein they provide. They satiate without weighing down and have an excellent content of complex carbohydrates and even dietary fiber. Lentils are also a good source of iron and other mineral salts: the natural abundance of potassium and sodium makes them naturally diuretic and purifying.
Among the many virtues of red lentils is the fact that they contain very little fat (including unsaturated ones, i.e. those rich in Omega 3) and that they are totally cholesterol free.
They are ideal for any occasion for a frugal dinner with friends, family or for a more elaborate dish.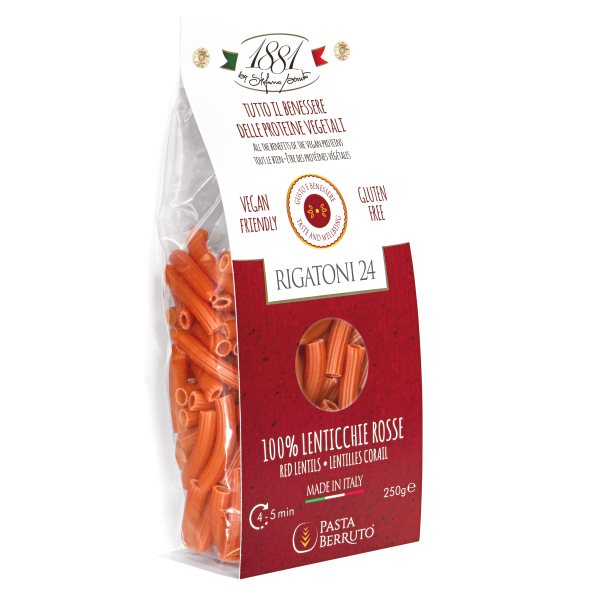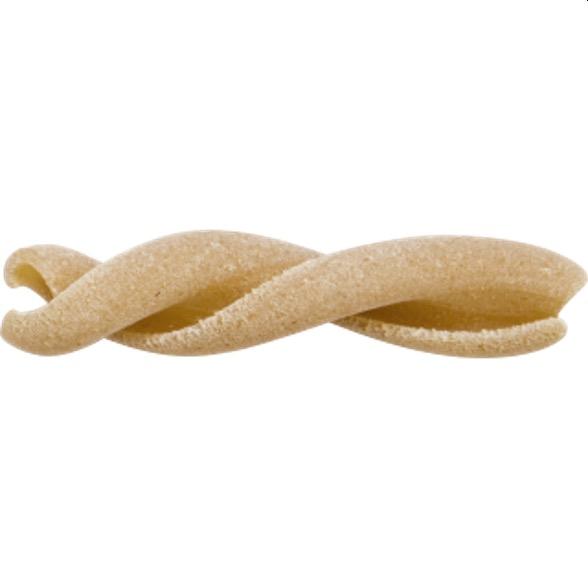 250 gr.
2 spighe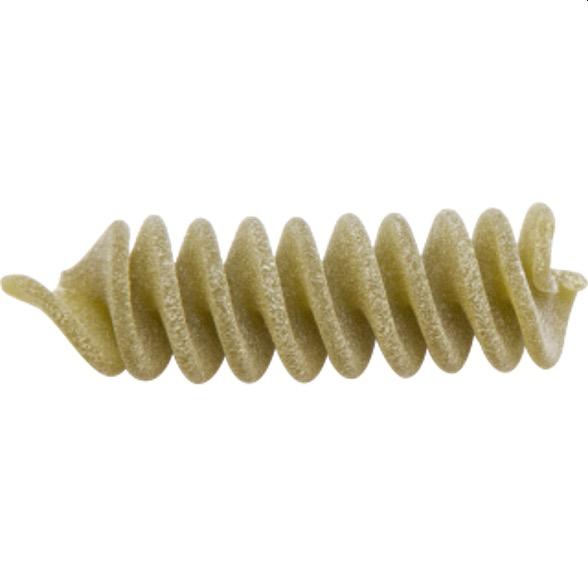 250 gr.
2 spighe
250 gr.
2 spighe

Support

from monday to friday
from 9 AM to 6 PM


Shipping fees


Payments

100% Safe