PENNE RIGATE MULTICEREALI 30
1 package equals 2 ears
These PENNE are really SPECIAL! They have a light and authentic taste.
They are gluten-free and have a high fiber content!
Cooking time: 9 minutes
Weight: 250g
Type: Pasta with cereals
Drawing: bronze
We combined 5 cereals: CORN FLOUR, RICE, AMARANTH, QUINOA and TEFF.
The perfectly balanced flavor and high fiber content make this pasta a delight and a health prodigy.
ideal for any occasion for a frugal dinner with friends, family or for a more elaborate dish.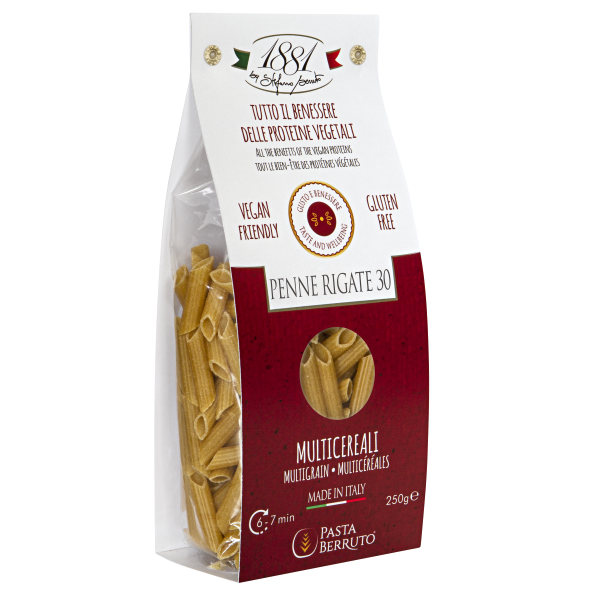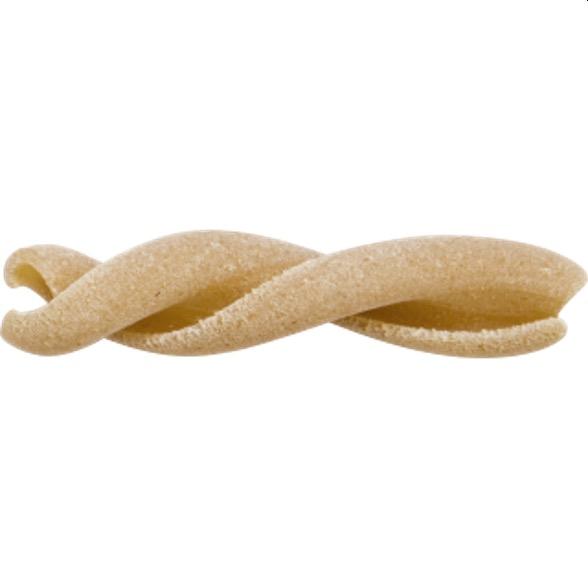 250 gr.
2 spighe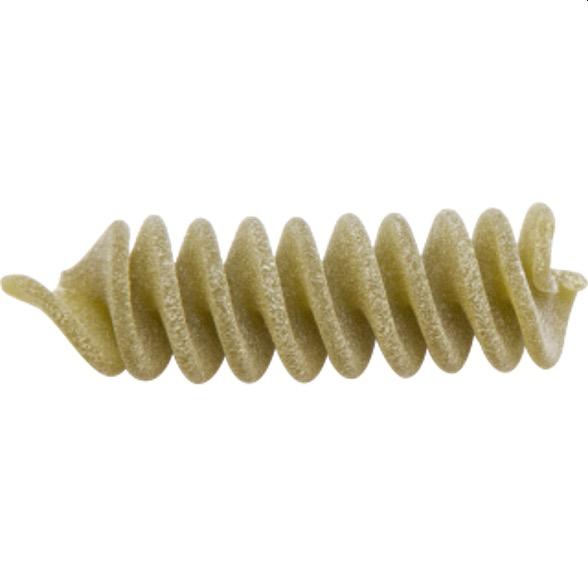 250 gr.
2 spighe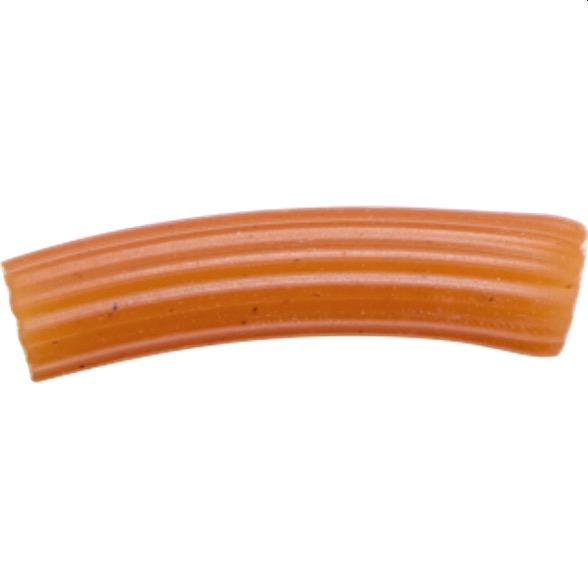 250 gr.
2 spighe

Support

from monday to friday
from 9 AM to 6 PM


Shipping fees


Payments

100% Safe