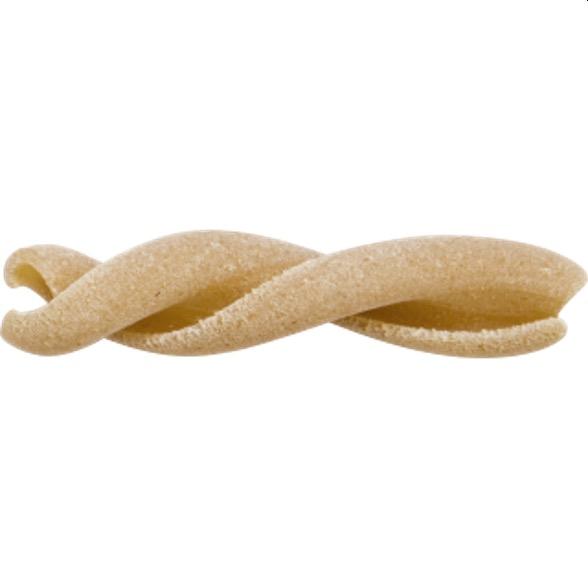 CASERECCE MULTILEGUMI 163
1 package equals 2 ears
Our Multilegumi Caserecce are special mainly for two reasons:
- they are gluten-free and therefore perfectly suitable for those who are intolerant to gluten
- have a vegetable protein content of 21%
For these Caserecce the following raw materials were used:
25% LENTIL FLOUR, 25% CHICKPEAS FLOUR, 25% BEAN FLOUR, 25% PEA FLOUR
For those who cannot give up anything, find in this pasta a great flavor and unique nutritional characteristics
Cooking time: 6 minutes
Weight: 250g
Type: Pasta with legumes
Drawing: bronze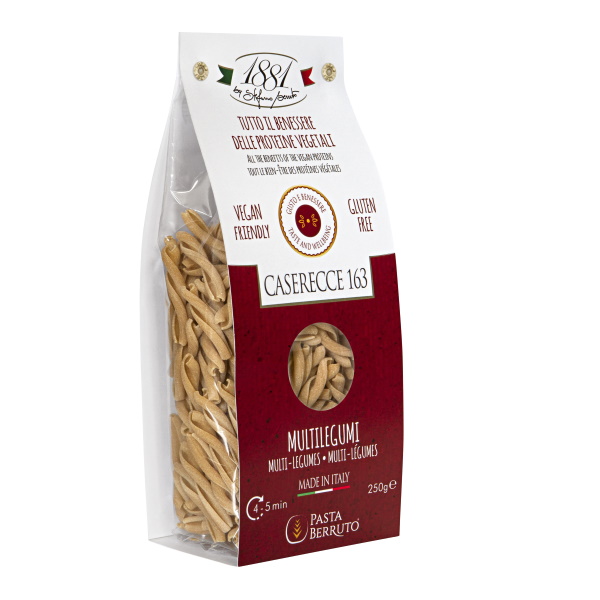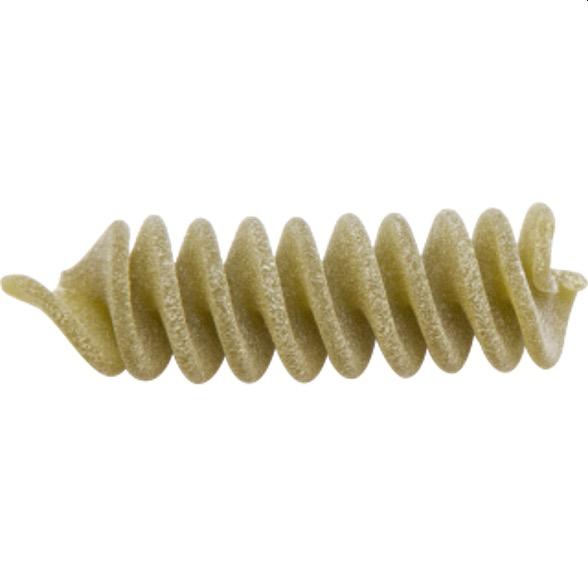 250 gr.
2 spighe
250 gr.
2 spighe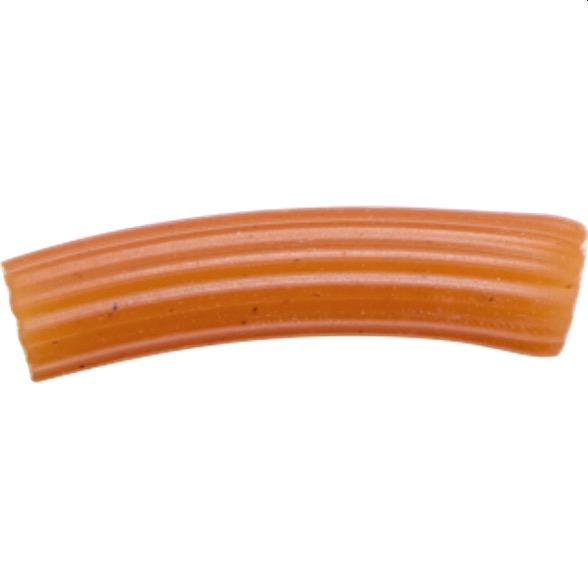 250 gr.
2 spighe

Support

from monday to friday
from 9 AM to 6 PM


Shipping fees


Payments

100% Safe