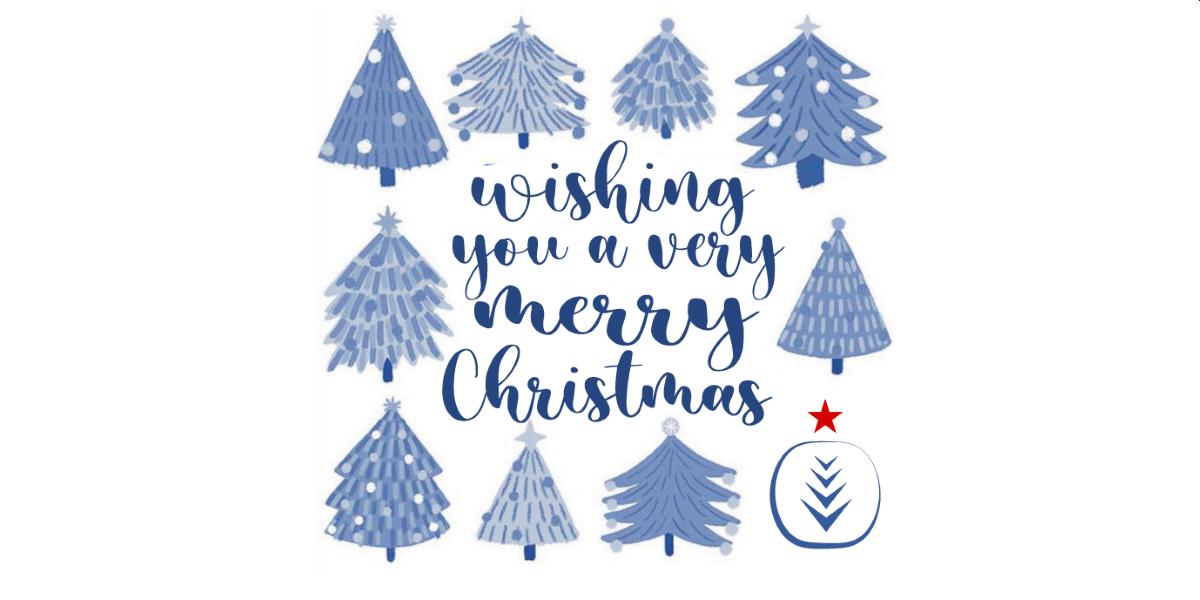 Christmas 2020
It was not an easy year but we must look forward with courage, hope and optimism
The year that is about to end brings with it so much suffering, uncertainty and has made us all more restless.
As a company we had to roll up our sleeves and continue to work with even more determination.
In this year we have installed a new line dedicated to lasagna which will start producing the first pastry in the first days of next year.
We hope it will be a small symbolic signal of recovery and rebirth for a more solid and safe period for all.
We have also consolidated our presence in the almost artisanal tradition with the installation of the line dedicated to the production of kneaded pasta for regional formats such as Trofie, Orecchiette, Strascinati, Strozzapreti and Cavatelli.
We have expanded the premium range 1881 by Stefano Berruto also with more formats of daily use with Penne, Farfalle, Maccheroni and Fusilli bronze drawn, produced with Italian durum wheat.
And we went further towards the most revolutionary innovation in the world of pasta with the new Berruto Pasta Cup. As Italians, it was a truly courageous project because proposing a pasta ready in 3 minutes, in Italy, could be misinterpreted.
For us, however, it was a natural birth, so to speak, because as you know we have walked the length and breadth of the world trying different types of products and lacked an Italian, quality response.
With all these news we hope to be close to you this Christmas with our products but above all we hope and wish you to be able to return very soon to embrace your loved ones with all the energy and affection that this period has denied us.
Never give up, life is unpredictable, Merry Christmas everyone!