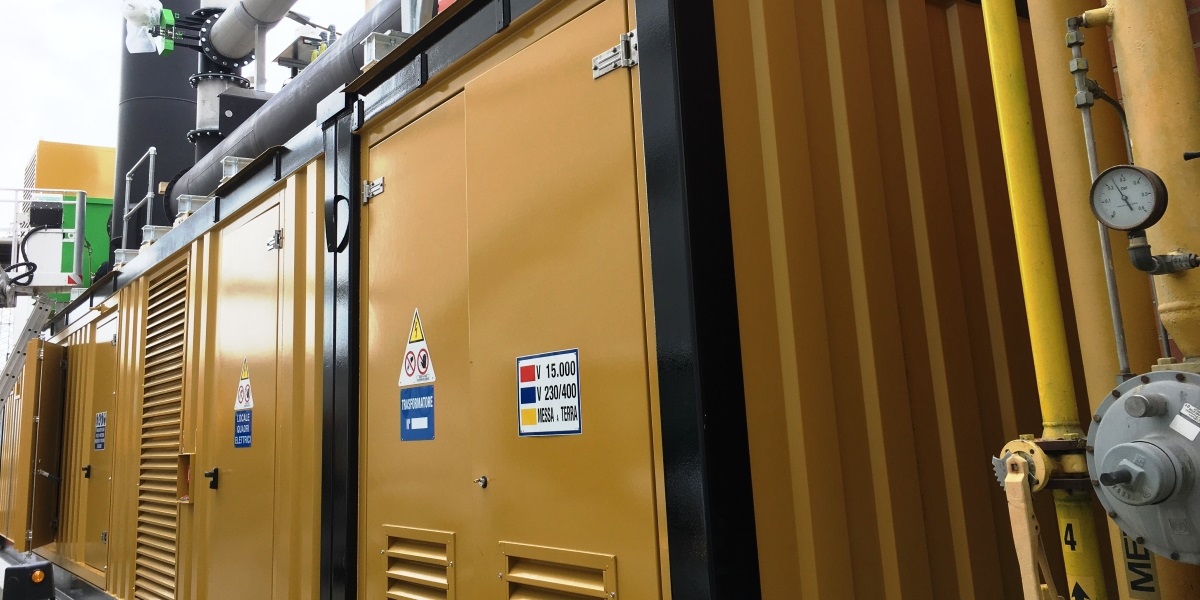 Installation of a new cogenerator
Pasta Berruto's growth process towards energy independence, efficiency and reduction of environmental impact continues with great strides.
After installing a 1,700 Kw peak photovoltaic system, we are installing a brand new and highly efficient high-efficiency cogeneration plant that will generate 1,200 Kw in the coming weeks.
This will make a further contribution to our energy efficiency and to the reduction of the environmental impact.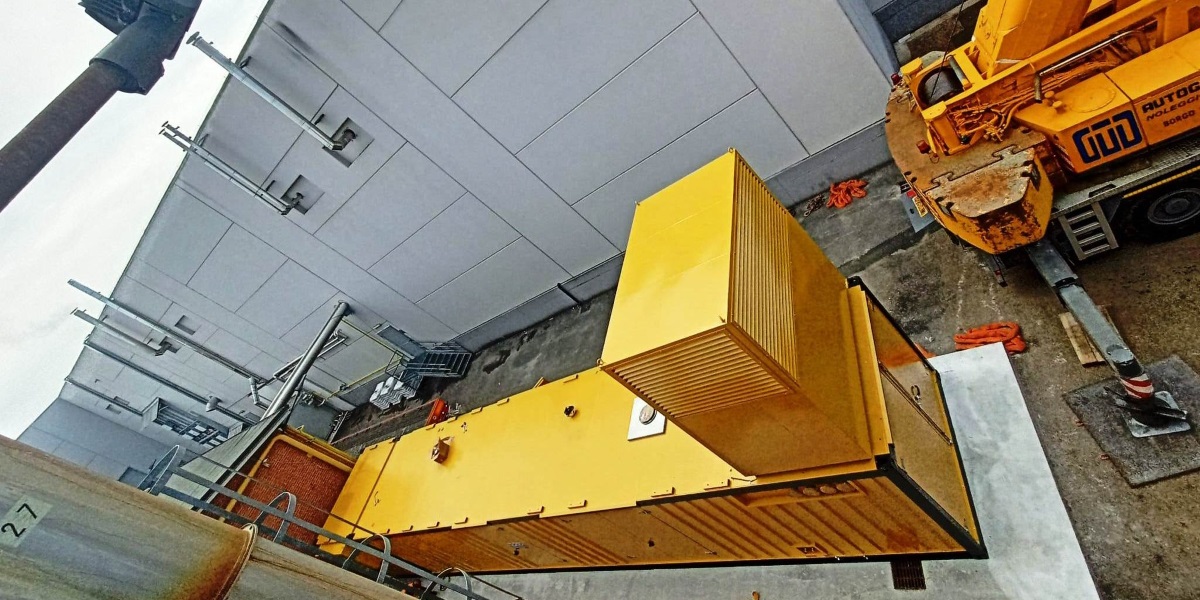 For those wishing to have more information on the operation of the cogeneration plant:
Cogeneration is the combined production of electricity and thermal energy starting from a single source of primary energy. A cogeneration plant, therefore, supplies both electricity and heat, guaranteeing a better energy yield compared to the two separate productions.
Traditionally electricity and heat are produced separately. In fact, to produce electricity, thermoelectric plants are usually used which disperse low temperature thermal energy into the environment, while to produce thermal energy only, boilers are used which convert the primary energy represented by the fuel, with a high thermodynamic value, into thermal energy of reduced thermodynamic value.