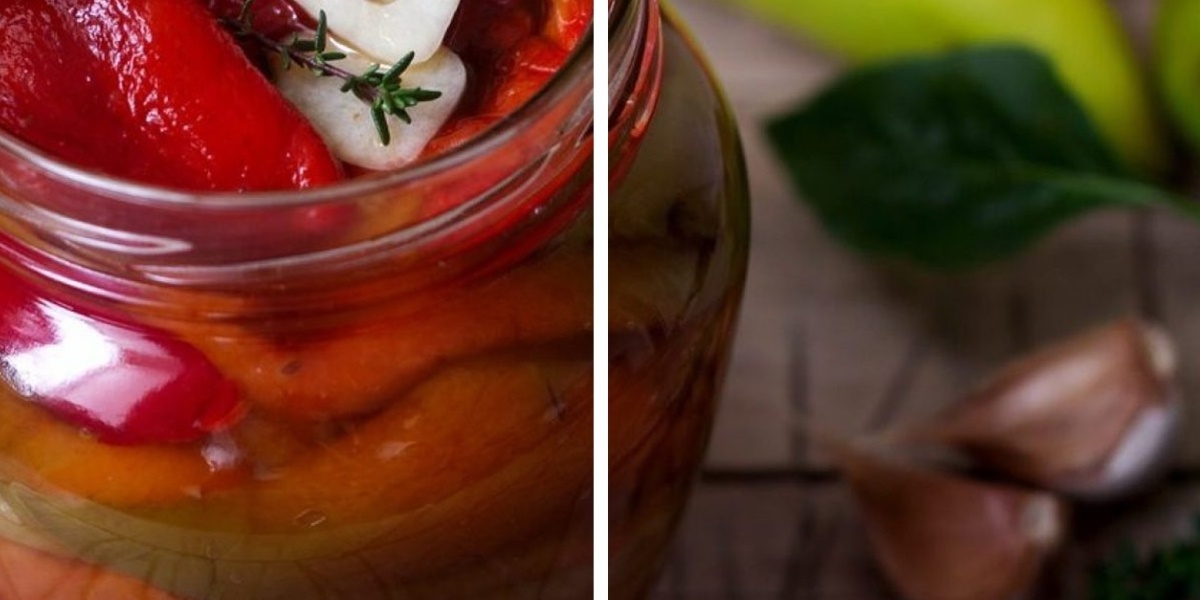 Big news at Berruto
We have finally been able to create a space totally dedicated to some companies that we consider valuable. In fact, you can now find their products on our site.
We wanted to offer aother products in addition to pasta (most of the territory) for two reasons:
we believe in collaboration and synergy between companies that produce quality products
thanks to the recommendation of some customers we wanted to facilitate the achievement of 36 ears. In fact, even the products we have added have a score in EARS
You will find: COOKIES, COFFEE, TEA, HERBAL TEA, RICE, FLOURS, OIL, VINEGAR, SWEETS, YEASTS, CHOCOLATE and DELICACIES!
We remind you that SHIPPING IS FREE by reaching 36 ears or by purchasing the BOXES.
The page where you can find these products is OTHER.