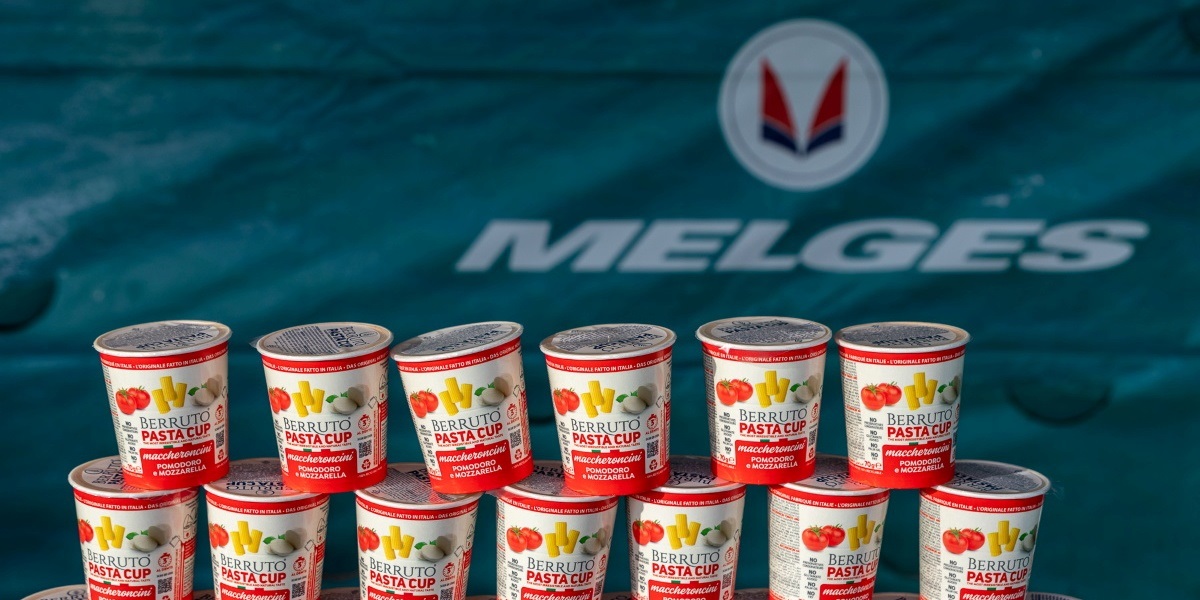 Melges World League
Pasta Cup with Melges World League
A consistent fleet of almost forty boats competed in the opening event of the Melges World League: to inaugurate the 2021 season of Melges 20 and Melges 14, the organization chose Marina di Scarlino and the Yacht Club Isole di Toscana as hosting venue.
Eight regattas were completed by the Melges 20, with a weather regime that ranged from the light breezes of the first day to the more unsteady ones on Sunday, passing through the strong wind on Saturday, when the so-called mosquitoes returned to surf the ways at their best.
In the end, the winners in the Melges 20 fleet were the already European Champions of Russian Bogatyrs: they managed to keep up and overcome a very consistent Fremito d'Arja and the young crew of Siderval. The team of Igor Rytov (Konstantin Besputin and Anton Sergeev with him) smiles, while preparing the 'weapons' in view of the main event of the season, the European Championship, scheduled in Puntaldia next September. Positive experience also for the crew of Siderval who, led by Marco Giannini, climbs on the overall podium and makes his success among the Corinthians, anticipating the Germans of Heat and B.Lex of Benedetta Iovane, winner of the last regatta of the series.
Also the Melges 14 fleet was called in the water this weekend: the sailors completed a series of six regattas on an independent race course from the Melges 20, proof of the considerable organizational effort put in place by Melges Europe and its operational partners. Luca Angelini, at the helm of ITA-516, sealed the victory of the event only in the last race of the series, leaving behind BRA-810 by Gustavo Vianna, leader in the first part of the series, and Luca Antonini on ITA-808.