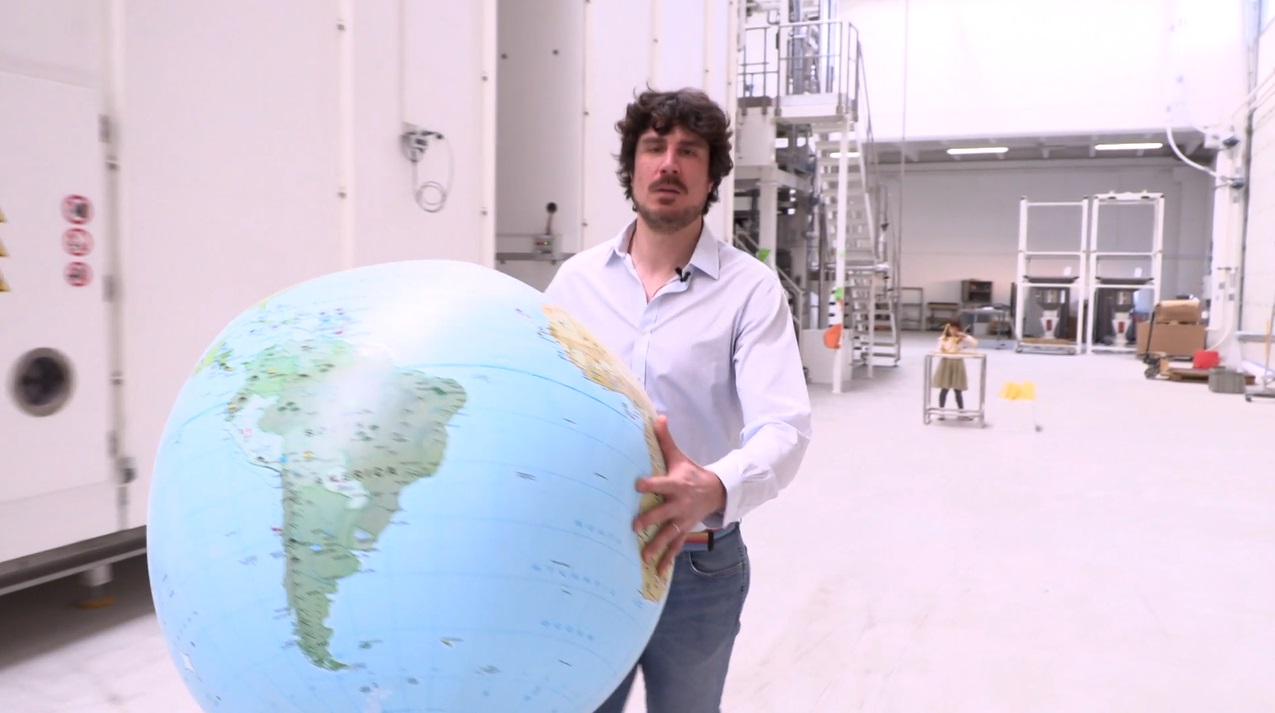 It takes a lot of experience to make great pasta
We think that the best way to be close to our customers is to offer: quality, service and convenience!
We enjoyed making this video because we want you to know that behind the name PASTA BERRUTO there is a reality made up of real, clear and direct people, just like Matteo Berruto!
Matteo tells of our HISTORY "for 140 years we have been making durum wheat semolina pasta" and values the EXPERIENCE we have.
A family of 4 consumes 120 kg of pasta in a year and why do you have to load it up and transport it home if there is someone who can do it for you?
Buying from us is:
Easy: go to our SHOP and register to start your purchases
Convenient: if you are an expert you can consciously compare the prices and quality of our products
Safe: certified and 100% secure payments