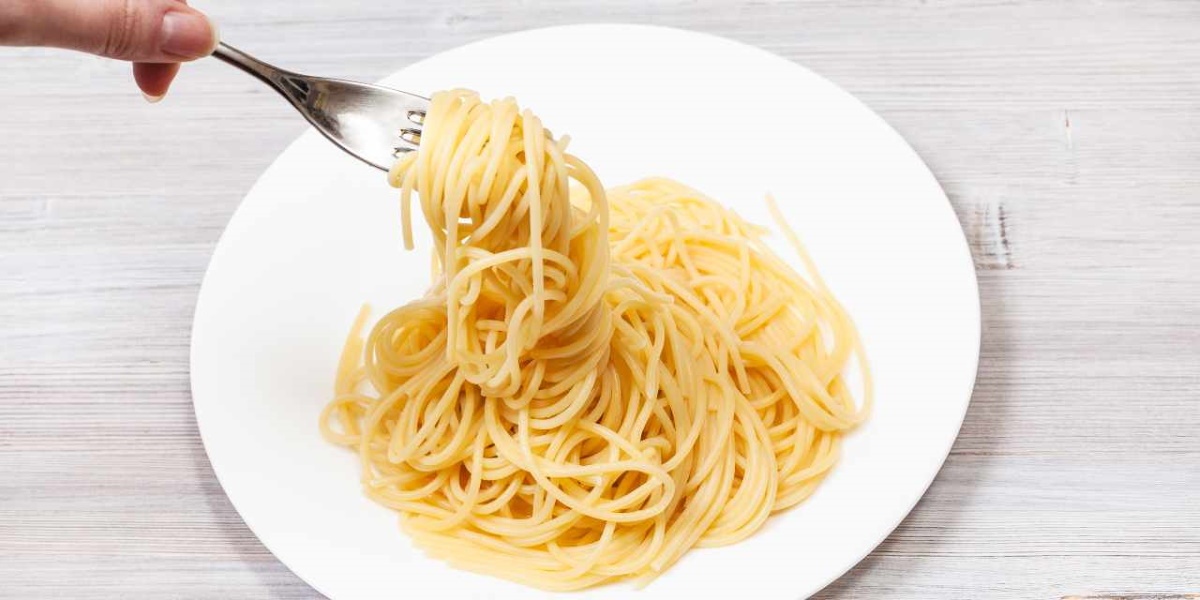 It is important to sponsor sport
Because sport is normally an expression of values ??in which we strongly believe: passion, loyalty, rigor and inclusion.
The pasta dish has always represented the ideal charge for many sportsmen, very often in white (even for breakfast).
Did you know that a plate of pasta (about 100 grams of pasta) has an average content of 360 Kcal?
And did you know that the fat content in that dish is almost absent?
Did you know that pasta is an excellent source of complex carbohydrates, which differ from simple sugars for their ability to provide slow-release energy?
Did you know that pasta is a precious ally in the prevention of cardiovascular diseases and cancers; its beneficial properties lie in the high fiber content, in particular of the wholemeal ones, of which the pasta is rich?
Did you know that pasta contains glucose, a fundamental source of energy for muscles and brain? Unlike other types of carbohydrates, however, pasta is characterized by a low glycemic index.
Did you know that pasta is rich in folic acid? A water-soluble B vitamin required for all DNA synthesis, repair and methylation reactions. The virtuous properties of the vitamin are known, which plays an essential role in women of childbearing age by helping to prevent the onset of serious fetal malformations.
To date we have some sports sponsorships active. This emergency situation pushes us to seek our own balance in order to focus all our efforts in one direction. This year we will celebrate a special birthday (since 1881 it is 140 years old) and therefore we must work to consolidate more and more our bond with history and with the territory and sport must play an important role.
Another teaching that comes from sport is precisely that of having very clear, well-defined, selected and coherent objectives. The next season will be dedicated to this.