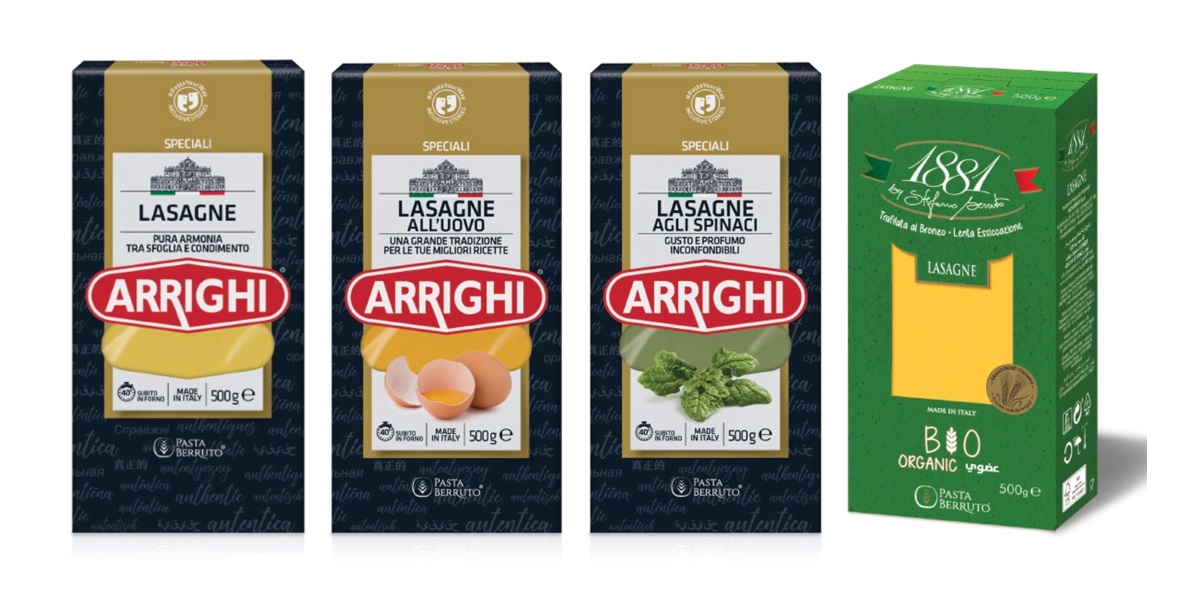 We have doubled our lasagna production capacity
We wanted to give a strong acceleration and a clear signal to the lasagna market, doubling our production capacity.
We are in the final stages of testing our new Lasagna line. After some initial physiological hitches, we are very positive.
The priority continues to be that of our brands, because we will focus a lot on product innovation. In the world there is a very significant growth trend on lasagna.
Lasagna represents the pasta format par excellence when we want to celebrate an anniversary, a party and a special occasion; a dish that makes us feel like children and brings joy; a course that necessarily requires more time in preparation but that I always have in the pantry. This has been happening for many years in Italy and is rapidly consolidating and expanding all over the world.