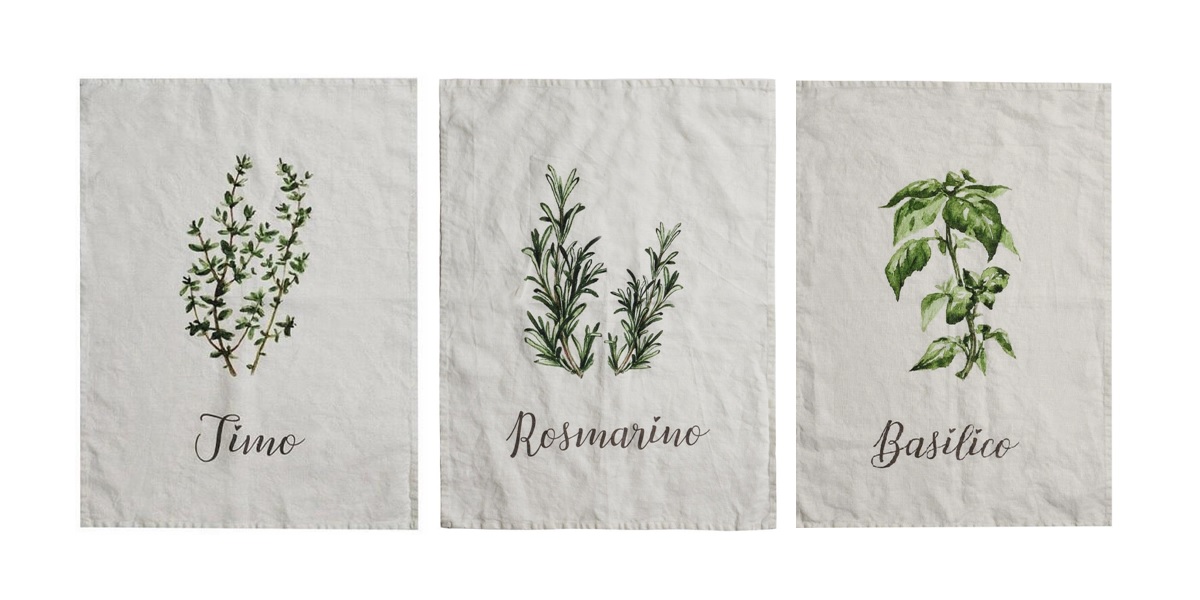 Come and visit us in Carmagnola in our Factory Store
Pasta always represents a convivial moment and we are already thinking about how to help you make memorable gifts for this Christmas, which is par excellence, the most awaited time of the year to be together.
We tell you immediately that you can go to our Store personally or you can contact us by phone for more information.
This will allow you to guarantee the care and personalization of the boxes you want to give as a gift.
In addition to the whole range of pasta, where you will already find some news, you can combine beautiful gadgets and compose your boxes as you see fit.
Find below a small choice:

Give a gift to your wife, your husband, your friends, your colleagues ...
You will also find a set table and some pieces we particularly liked, like this one: